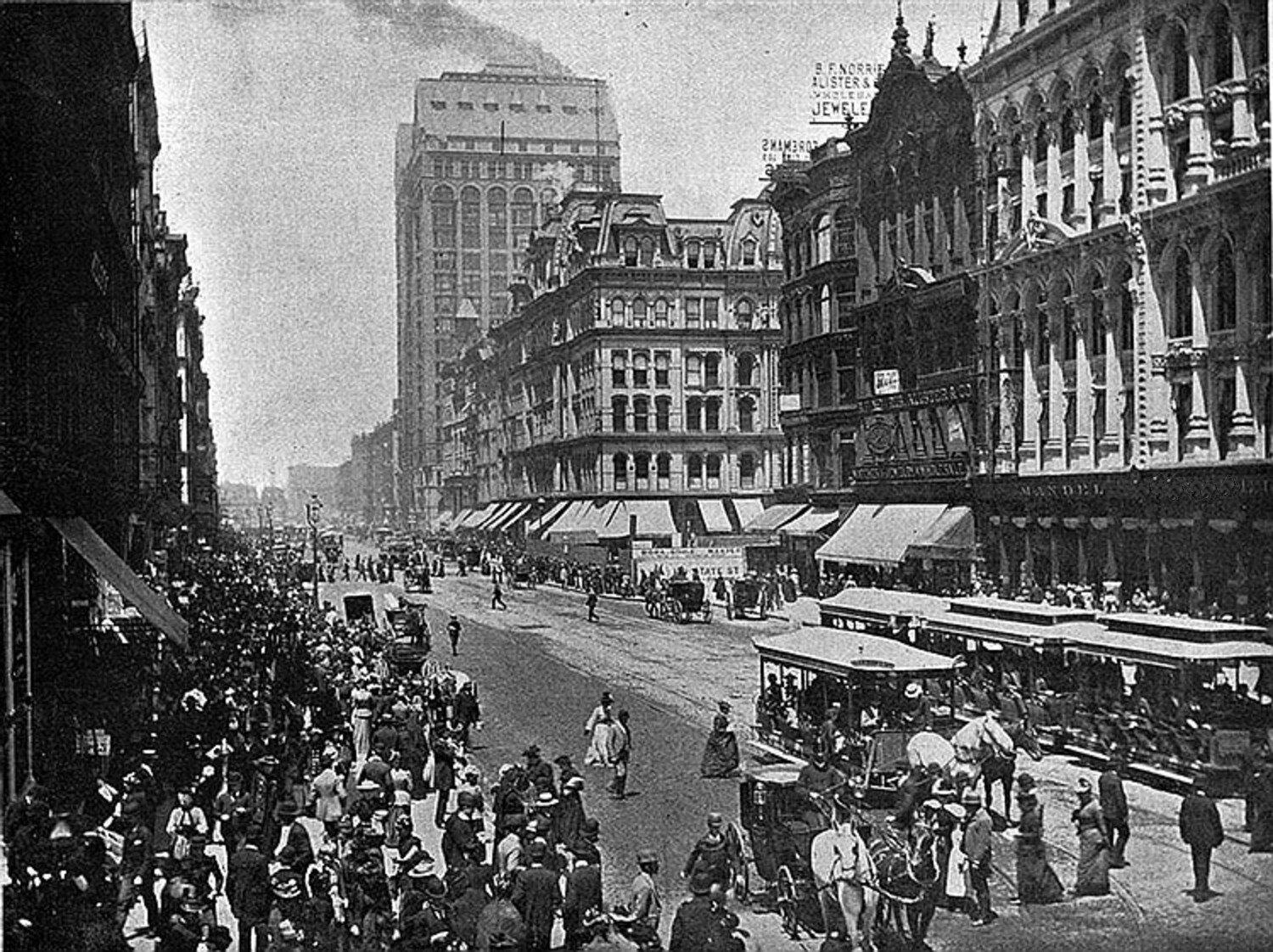 A legacy of 130 years in lubricant solutions.
VISCOSITY Oil was founded in 1892 in Chicago, United States, by Herbert D. Blackford, Frank E. Elliott, Charles E. Hattrey, Samuel A. Johnson and William D. Simmons.  Their vision was to service the rising motor industry for railroads and automobiles. 
Our founders would be fascinated to see how their small grease and transmission oil supply company has transformed into a leading lubricants firm. 
In our early days, we focused on innovating with the latest lubricants technology to service our growing customer base. Looking for solutions to the growing industrial and automotive demands, in 1911, we substituted vegetable products for the lard in cutting oil to introduce a super lubricant, and in 1927, we launched Graigrene designed to lubricate the differential gear of the popular Ford Model T. 
The testing of our resilience and PERSISTENCE began in 1925, when a devasting fire ripped through our production plant – we got back to work the next day. During the strained years of World War II, we pivoted to support the US government with military gun oil. Along the way, our constant focus on innovation brought to market unique products, such as in 1948, when we developed the unique Sparks Waterless Hand Cleaner.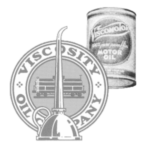 We know the importance of PREPARATION. In 1957, with Woody Hoch now leading the company, we cemented our philosophy into our characteristic creative approach to product development. For example, in 1961, we created Hy-Tran* ULTRACTION Transmission Hydraulic Fluid in response to our clients' problems of failing transmissions in tractors. In 1968, a VISCOSITY employee saw a rust preventative being applied to big rods manually; this employee rigged up a spray applicator that same day, a solution which opened the doors to servicing nuclear plants worldwide in rust prevention. 
Thanks to the importance we have always placed on building solid supplier relationships, we weathered the 1973 oil embargo without needing to ration the basic oils for production. This PRESENCE, resilience and our strategic network of suppliers, blenders and packagers continues to support continuity for our customers to this day. 
That same year, we became the first to package lubricants in plastic shipping pails rather than metal; however, our customers were concerned that plastic pails could not withstand the demands of transport, so our Chairman Woody Hoch took a container and dropped it off the top of a truck – it did not break or open up. Today's US Department of Transportation standards evolved from that original drop test pioneered by VISCOSITY Oil.
We've seen the need to accelerate innovation since the nascent years of the digital transformation, when we decided to invest PROGRESS through eight years of intensive R&D, which culminated in the development of protective coating for the fiber optics industry in 1981. Knowing the value of R&D, we have made significant investments in our state-of-the-art R&D Lab to keep our products at the forefront of innovation.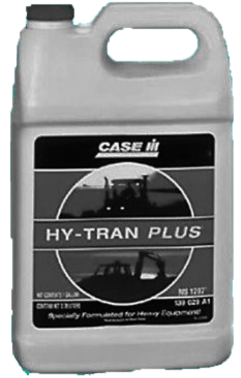 VISCOSITY Oil's longevity has been driven by great expansion and technological advances. Since 1892, our commitment has been to your equipment. We offer a broad product portfolio that includes diesel engine oil, hydraulic fluids, grease and coolants to serve our off-road customers across North America, KEEPING WORK IN FLUID MOTION. to serve our customers across agriculture, construction and off-highway vehicles.