Everything you need to knowWelcome to Viscosity Oil
A new line of fluids and lubricants that meet the technology specification of all manufacturer brands and all equipment conditions.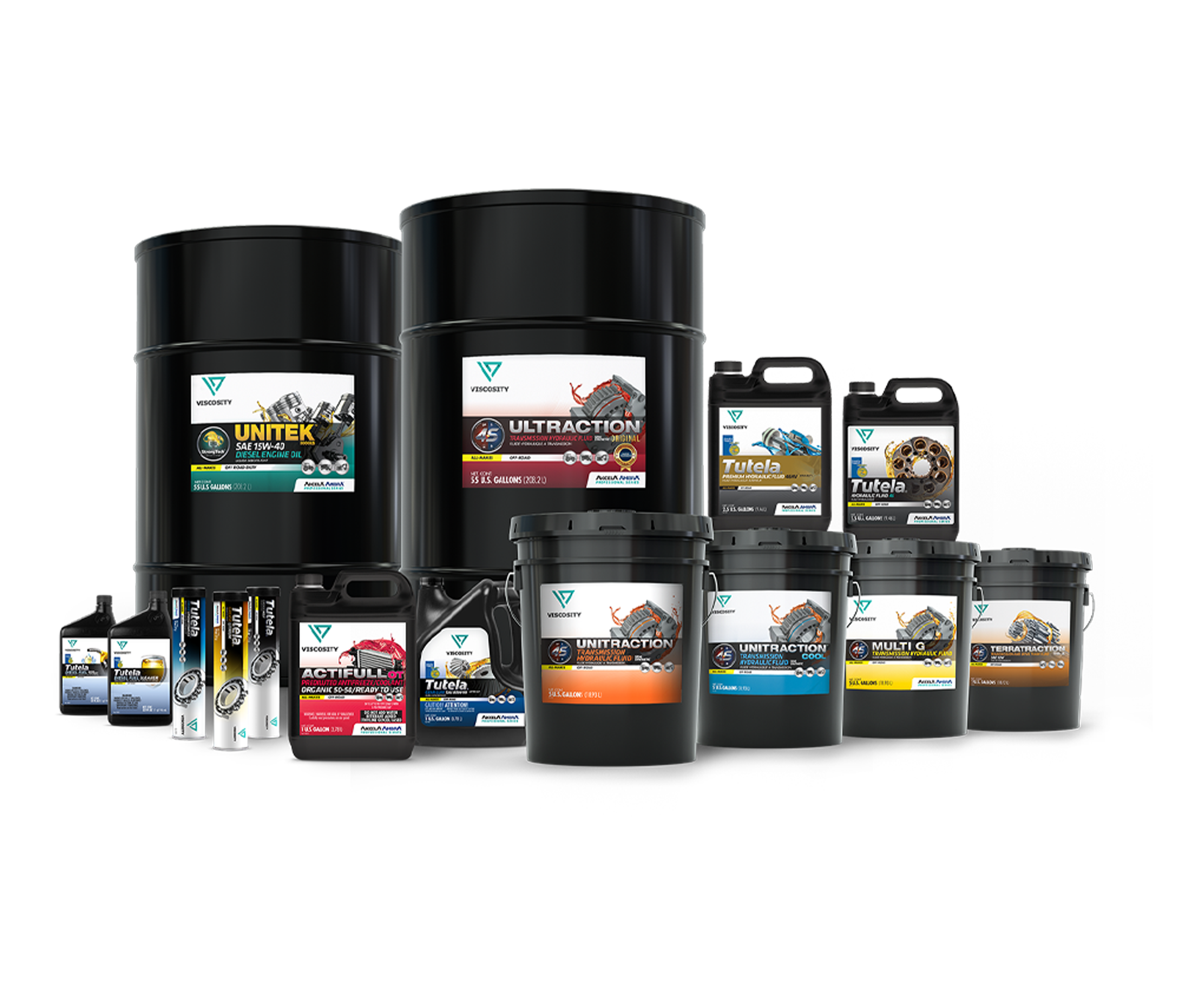 BROWSE OUR NEW DEALER LOCATOR
to find all the VISCOSITY Oil products
Keeping Work in Fluid Motion near you!
Viscosity Oil's full-service lab performs product development, customer technical support and competitive benchmarking for lubricants.